Welcome to CAJPHR Database
The Centre for African Justice, Peace and Human Rights is a non-profit organisation located in The Hague, The Netherlands. Our aim is to promote justice, peace, and human rights through education, awareness, campaign, training, capacity building and outreach programs both legal and medical, in Africa. We at the Centre believe that taking this approach to tackle human rights violations is the best means to ensure that peace and justice.
In order to achieve our aims, the Centre is continually planning, and organising events aimed at human rights issues recognized by our internal committees, catering these events to the public. Collaborating with individuals, Non-Governmental Organizations and National Governments, CAJPHR develops strategies to address humanitarian issues and promote justice, peace and human rights.
In order to help spread knowledge and awareness and to enable researchers, academicians and lawyers to widen the scope of their research and investigation, the Centre has developed and is continually updating the present database highlighting information related to the issue of sexual violence against the male gender. We hope that the International law , case laws and a country by country analysis will help achieve the goals and purpose of the database.
International Criminal Tribunal For The Former Yugoslavia (ICTY)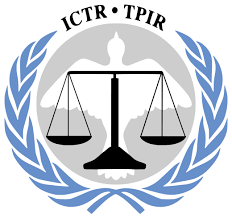 The International Criminal Tribunal for Rwanda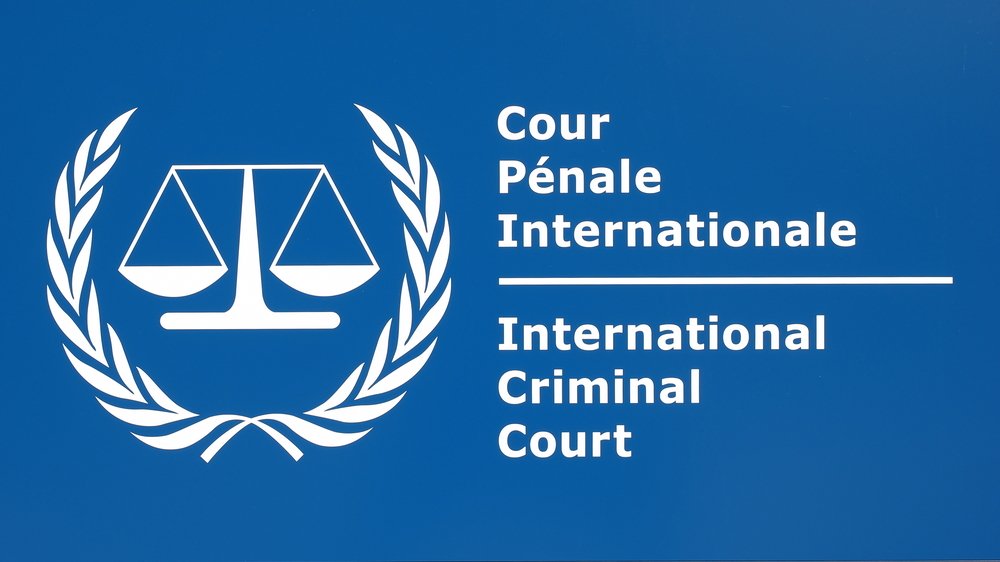 International Criminal Court (ICC)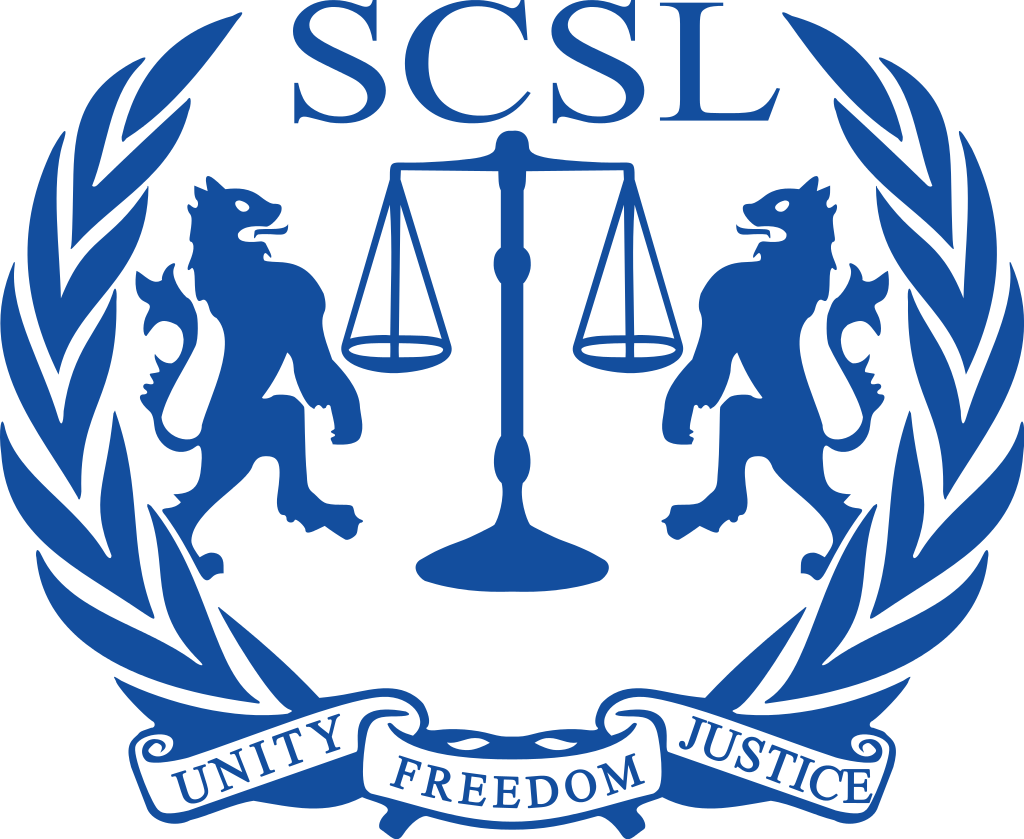 Special Court For Sierra Leone